• and jaw movements • best non surgical facelift • chin • eating • exercise • exercises • Exercises for lips • facial exercise • healthy diet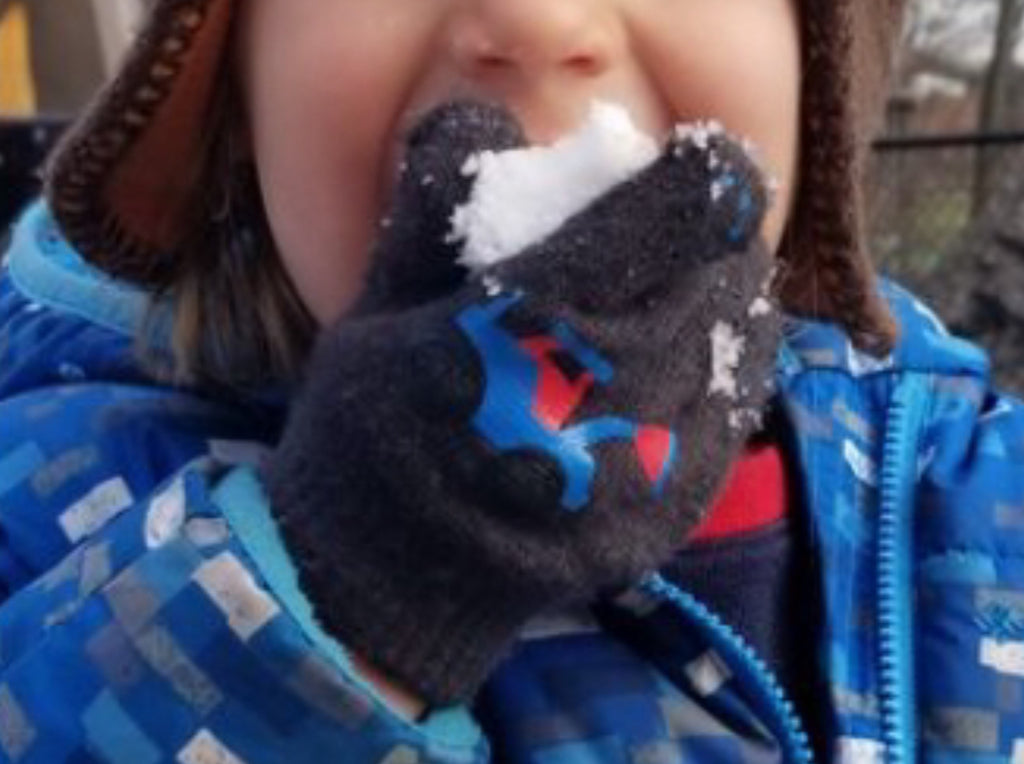 Data suggested that lack of chewing food leads to dental problems.
---
• and jaw movements • breathing • eating • Exercises for lips • sleeping • speaking • tongue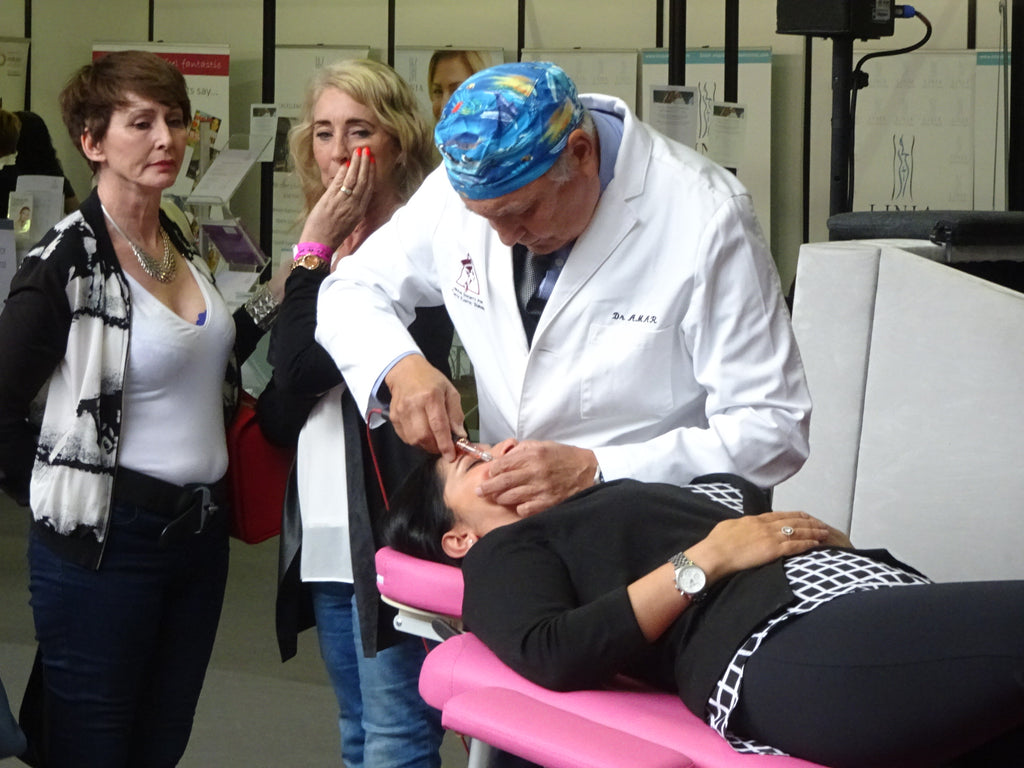 There are a number of exercises for head, face and neck muscle strengthening  you can perform without FACEXER. Face, head and neck muscles exercises are very important and popular and  have been introduced by physicians, dentists, nurses, physical therapists, speech-language pathologist (SLP), chiropractic or just by multiple enthusiasts of this kind of exercises for different reasons – aesthetic or therapeutic. Online you'll find a lot of information promoting facial exercises for a younger looking appearance; also you'll find a lot of studies and suggestions that oropharyngeal exercises from speech language pathology, soft palate, tongue and facial muscles exercises...