• and jaw movements • best non surgical facelift • chin • eating • exercise • exercises • Exercises for lips • facial exercise • healthy diet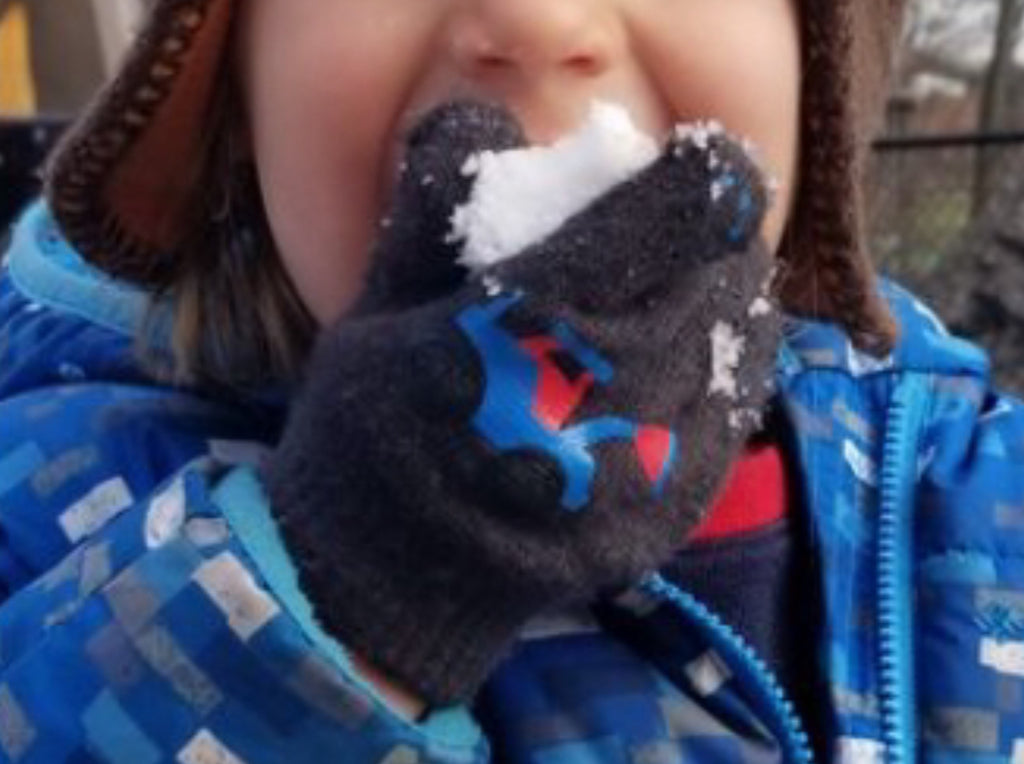 Data suggested that lack of chewing food leads to dental problems.
---
• Cognition • healthy diet • hippocampus • Mastication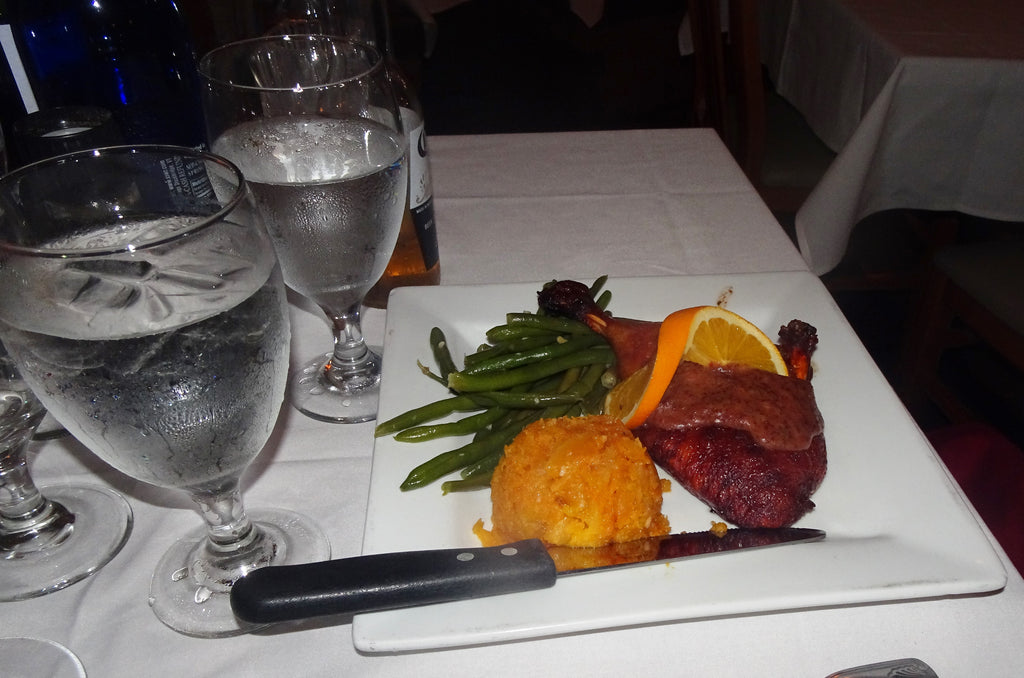 Are you giving enough exercises to your jaws? How much do you chew during the day? Smooth or crunchy food? Chewing is important not only for food intake, but also for preserving and promoting the general health.