• and jaw movements • best non surgical facelift • chin • eating • exercise • exercises • Exercises for lips • facial exercise • healthy diet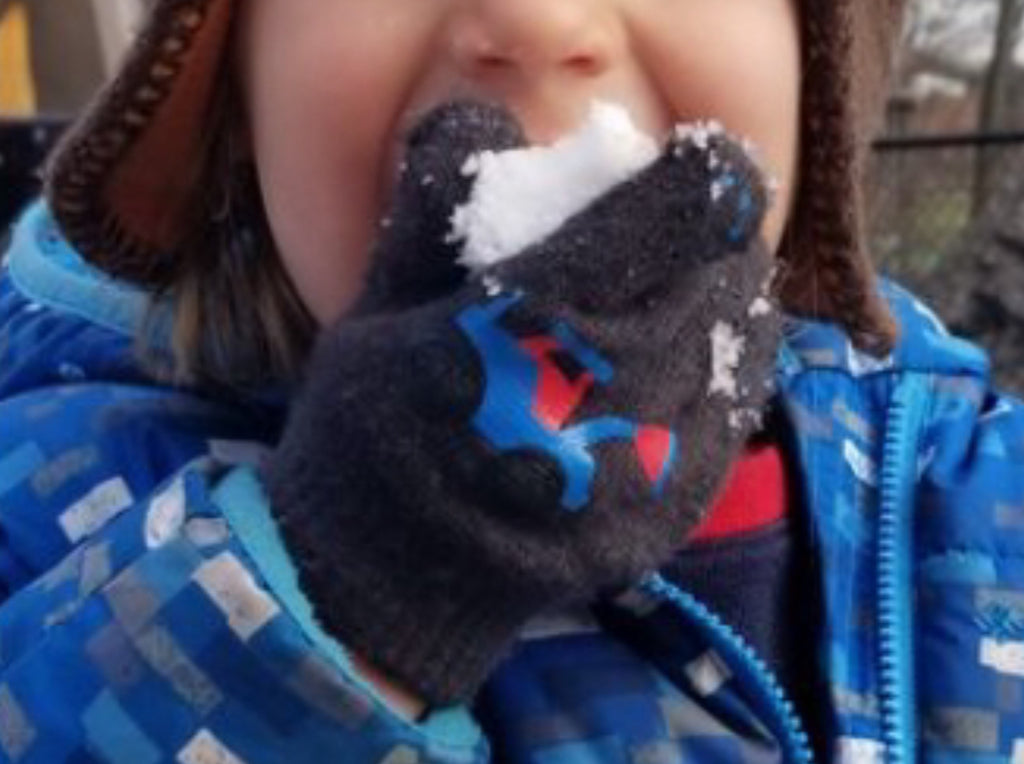 Data suggested that lack of chewing food leads to dental problems.
---
• after • before • botox • chin • cosmetic surgery • crows feet • face mask • facial exercise • feed skin • jawline workout • matcha • neck • posture • turkey neck • workout • younger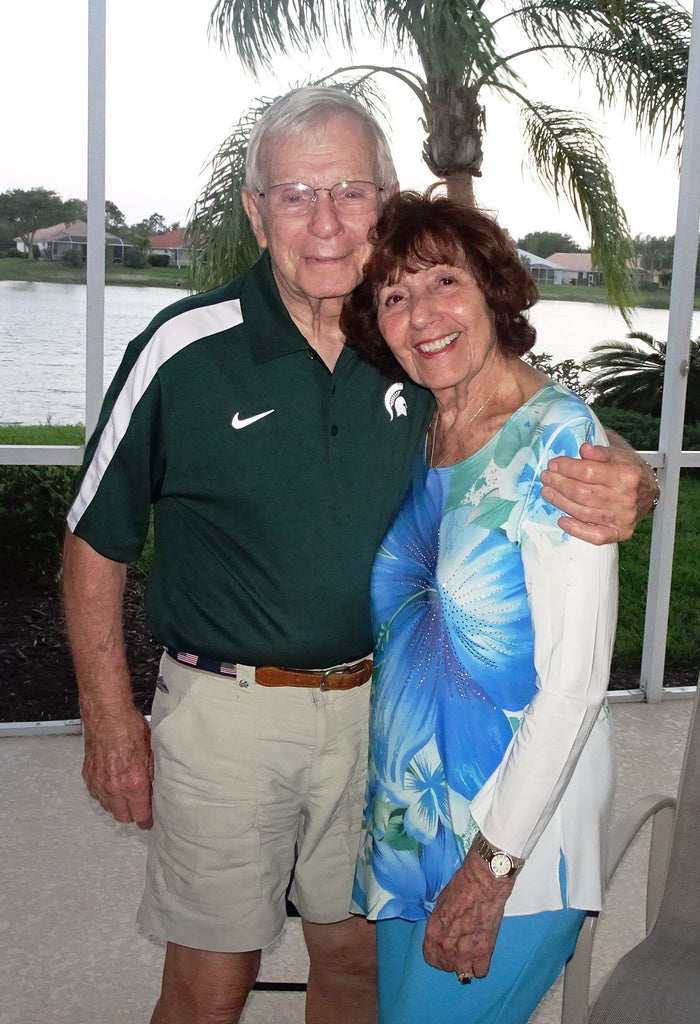 Before and After Results. Real people. Real stories.   People who are using FACEXER on a regular basis and are happy to recommend it: Yvette,96 y.o.: Facial exercises are part of my daily skin care routines for many many years, but now, when I bought FACEXER and started exercising using this personal exerciser,  I can feel and see the best results ever. You need to do neck and face exercises as part of a full face care routine, just like as with your body muscles. It is not about wrinkles, it is about muscle tone and strength. I feel energetic...
---
• anti aging • dry skin • exercise • face mask • facial exercise • feed skin • matcha • resistance training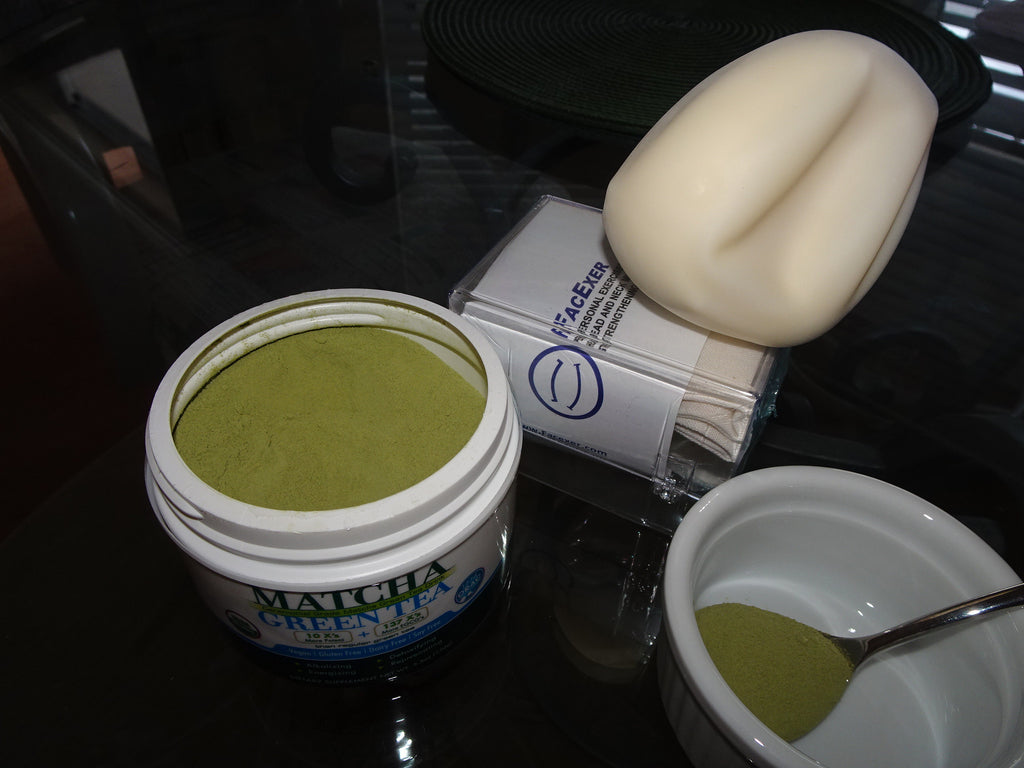 Dull, lifeless, tight and itchy after cleansing skin is frequently one of the signs of dehydration.              Skin hydration depends on different factors, including diet, weather condition, air quality, habits, hormonal imbalance etc.  Skin will lose its moisture faster in a dry closed environment during your car or air travel, and due to exposure to environmental pollutants, such as ultraviolet radiation, cigarette smoke, and many other compounds present in the environment.       It is impossible totally to avoid exposure to pollutants, but you can help yourself choosing a healthy diet, drinking plenty of water, and...